All prices include GST and delivery within Australia
VINTEK Professional Swivel Peelers | *3 PACK*
3PACK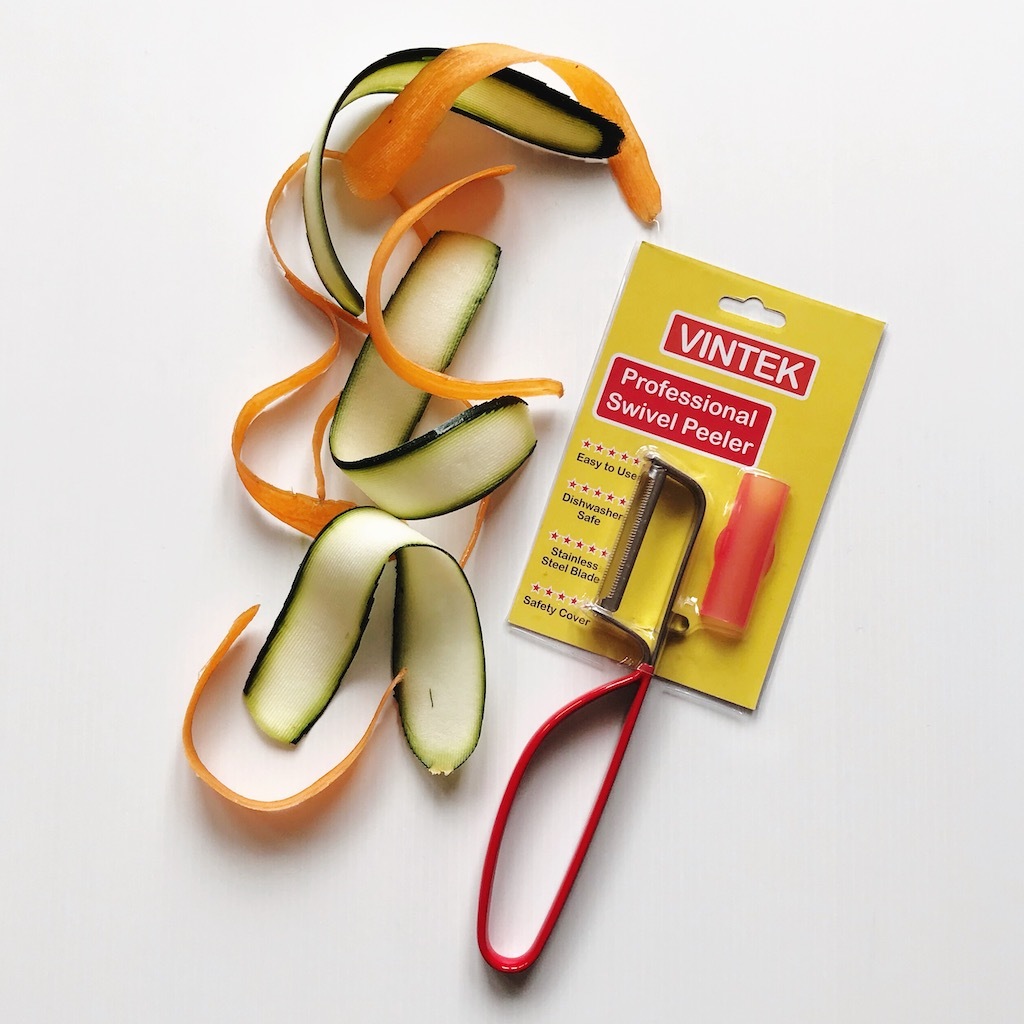 VALUE 3 PACK - SAVE $10
The sharp, stainless steel blade of the Professional Swivel Peeler glides through even the toughest fruit and vegetable skins with ease.
The clever hook allows you to julienne vegetables too!
Perfect for both left and right handers and those with arthritis.

Dishwasher safe, however we recommend you simply rinse your peeler with water, dry and then secure the safety cover over the blade.
Just $5 postage anywhere in Australia.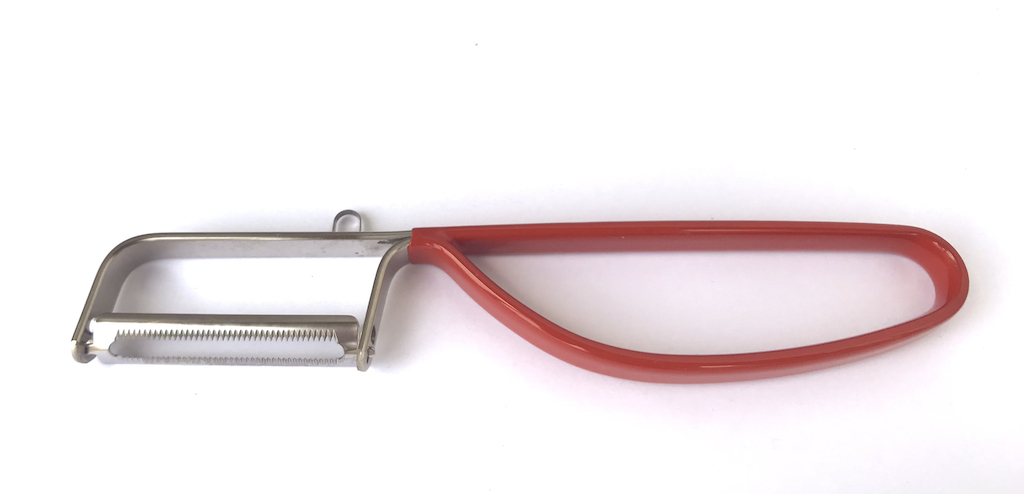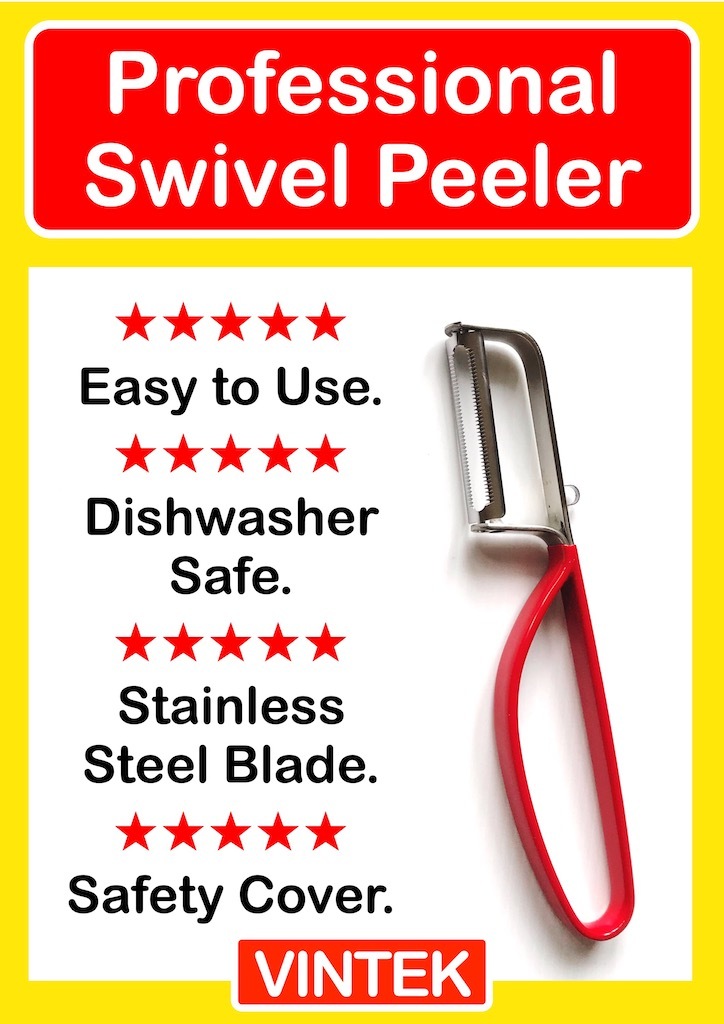 Our professional drill-bit sharpener is one of the best on the market - we promise it will save you time and money!